WCS is a Canadian federal corporation providing professional Technical Surveillance Countermeasures (TSCM) and intelligence-related equipment, training and services to government, law enforcement, security, and corporate organizations internationally.
Our Equipment Sales Division offers advanced, specialized equipment and systems from manufacturers worldwide. Our TSCM Specialists represent more than 30 years of experience with extensive technical and operational security related backgrounds with government and law enforcement, to provide a complete range of TSCM / counter-espionage services.
Experience, integrity and a commitment to outstanding customer service have helped us forge an unmatched level of trust with our clients, and have positioned Waypoint Counter Surveillance Inc. as a leader in providing highly advanced, innovative equipment and professional services.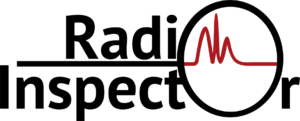 Advanced, industry-leading TSCM, SIGINT, RF spectrum monitoring and analysis software application with complete data recording, post processing, digital signal testing and classification, analysis and recognition system.

Wi-Fi detection and network analysis, stand-alone hardware, and software system. Features real-time analysis or autonomous data collection with distributed 24X7 monitoring and recording capability, GPS support, digital mapping and mobile route monitoring.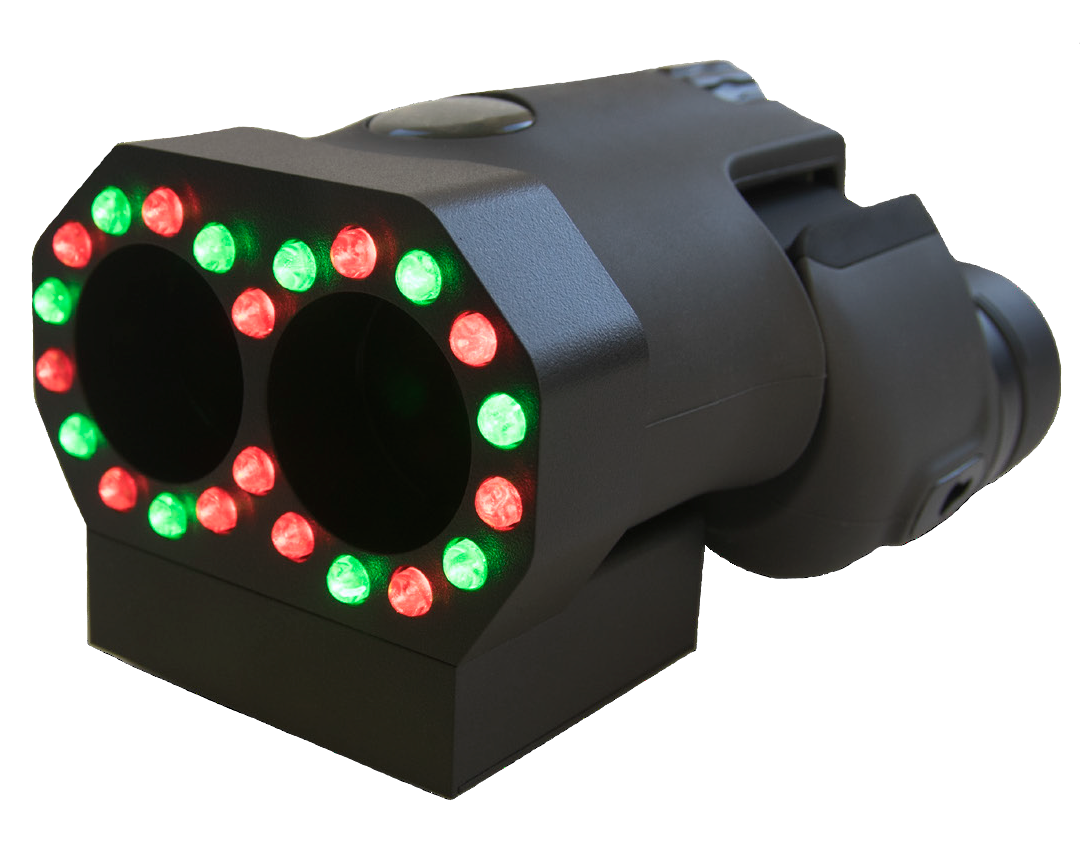 The Optic-2 incorporates high-quality binoculars with high intensity red and green LED lights with continuous on, pulse and colour rotation modes, to identify and locate hidden cameras from distances of 0.5 to 50 meters.
Restricted Equipment, Systems and Training
Specialized TSCM, Surveillance, Covert Operations, and Intelligence related equipment and training, restricted to government and law enforcement organizations.
Providing innovative and advanced TSCM and specialized technical intelligence equipment for commercial, government and law enforcement applications. Our equipment sales division works with an international network of industry professionals, developers and manufacturers, assisting in the research and development of equipment and technology to offer customized solutions for advanced operational requirements.

RadioInspector has added the DVB-T digital video broadcasting standard to the digital testing...