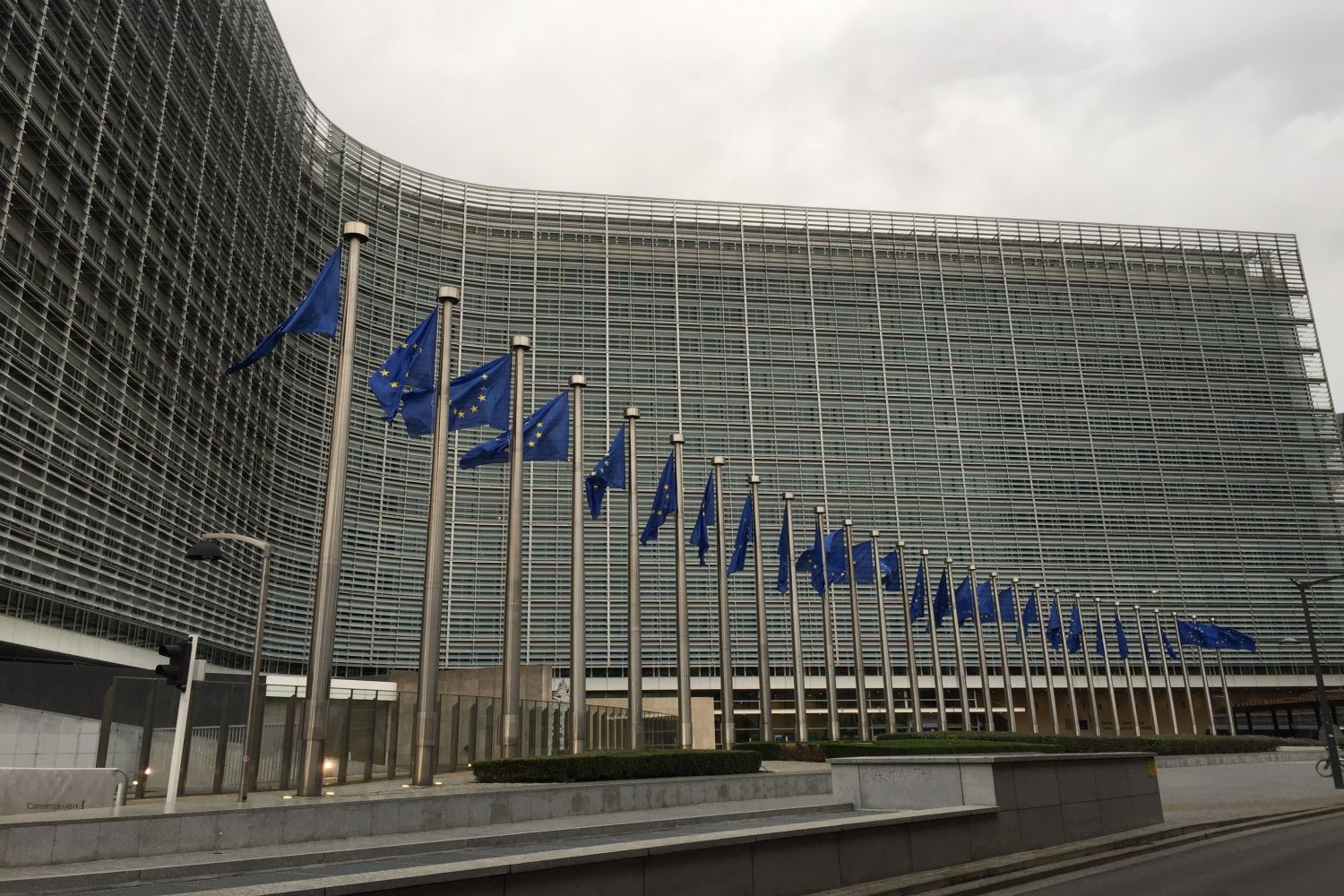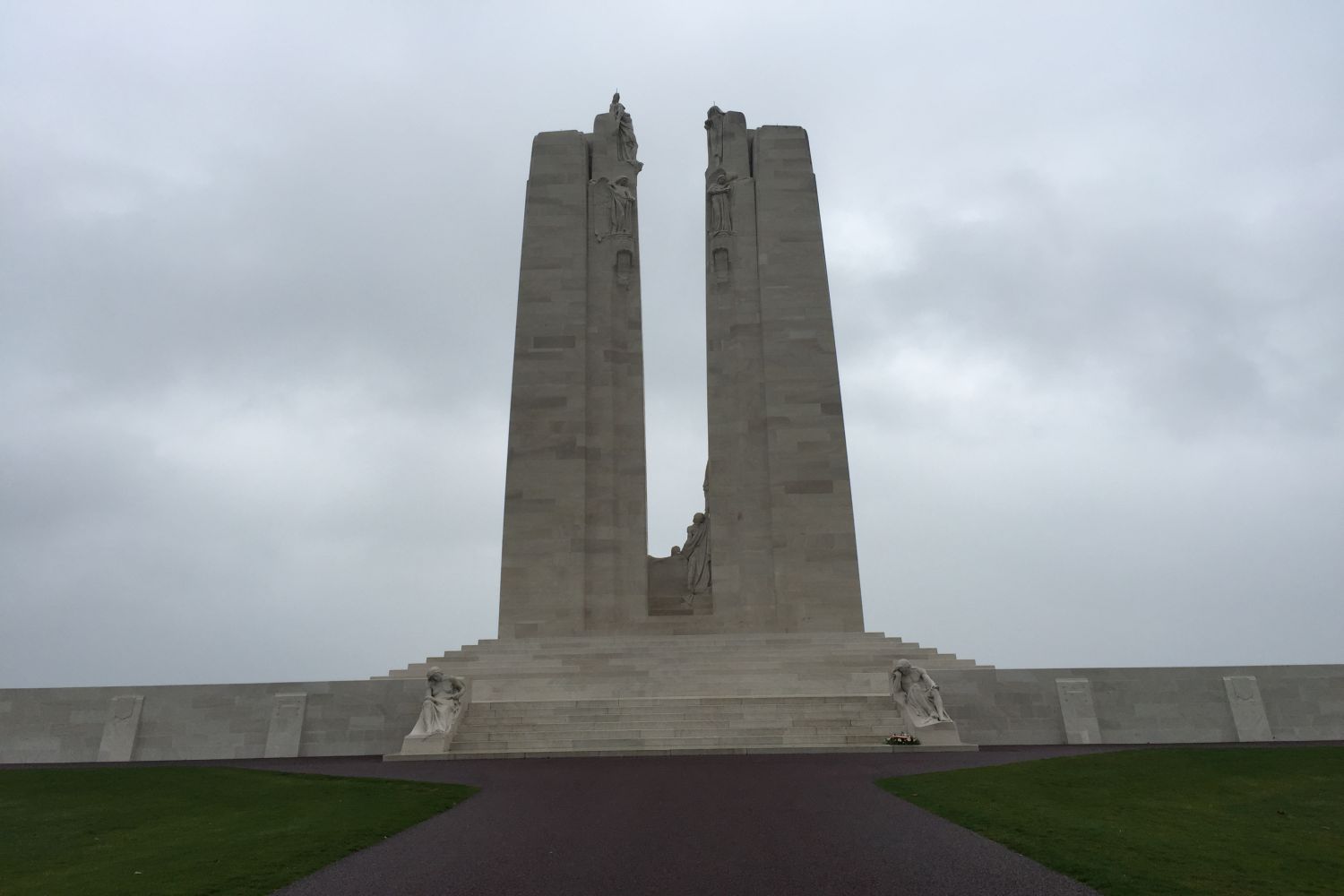 We recently completed our latest trip to Europe to meet with customers as well as to provide TSCM equipment operator training that featured RadioInspector and Wi-Fi Inspector, with classroom and practical exercise sessions.
During our 10 day trip, we provided customer demonstrations of the latest advanced RadioInspector software features, with discussions surrounding RF analysis systems, receiver capabilities, remote monitoring applications, and upcoming receiver support. RadioInspector is now utilized in many countries across Europe, in a variety of applications and environments.
With Remembrance Day approaching and to commemorate the recent 100th anniversary of The Battle of Vimy Ridge, we took a few days between training and meetings to visit Ypres and the surrounding area in Belgium, and then into France to visit the Canadian National Vimy Memorial.
* Waypoint Counter Surveillance provides government and law enforcement organizations world-wide with sophisticated equipment, software and systems for advanced Technical Surveillance Countermeasures (TSCM), SIGINT, local and remote spectrum monitoring, telecommunications, spectrum management, surveillance and Intelligence applications.