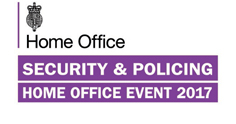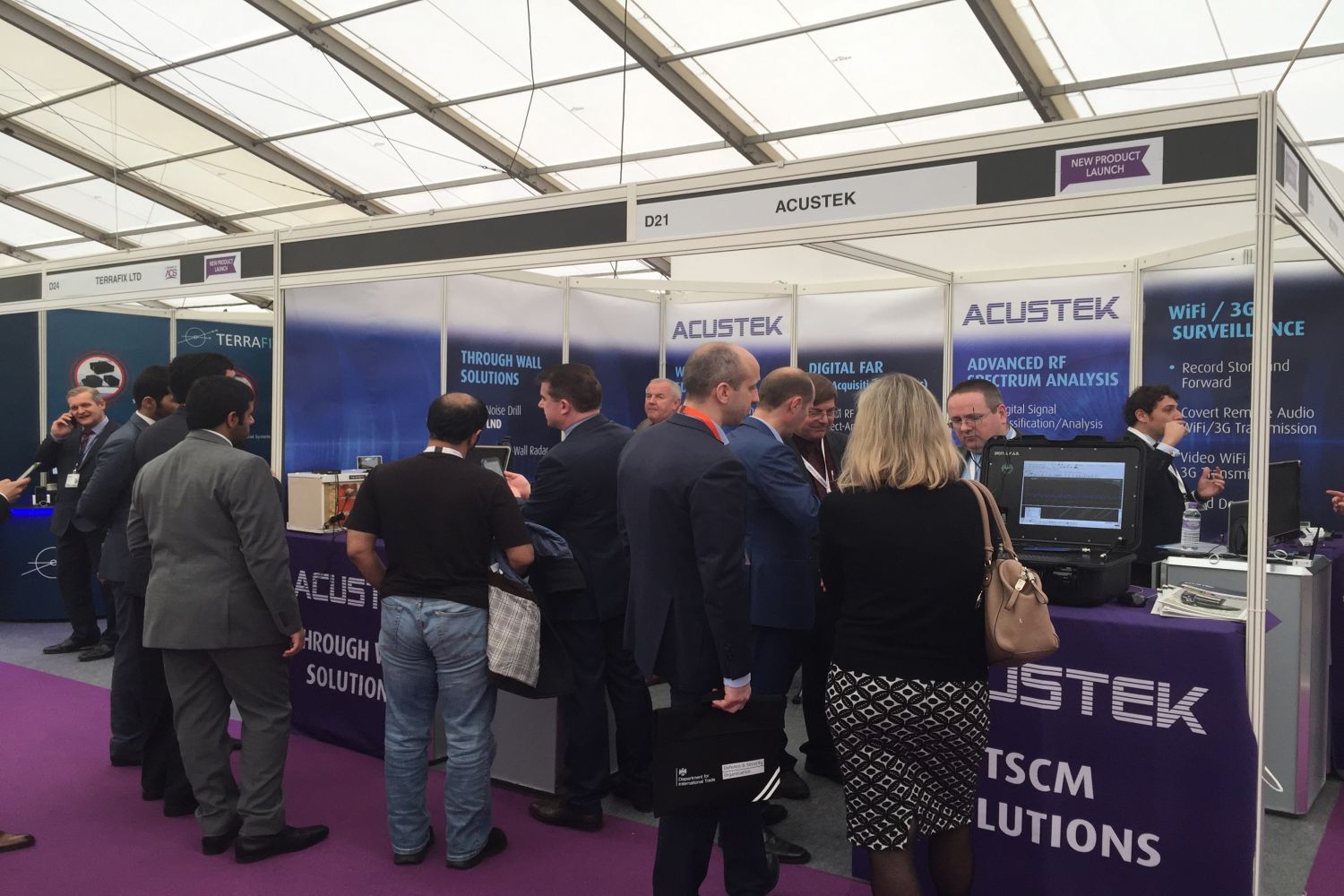 On our first of several trips overseas this year, Waypoint Counter Surveillance was pleased to have exhibited at the Security and Policing 2017 exhibition.
Security & Policing is the official U.K. Government global security event and provides a platform for professionals from the UK and across the world to engage with the very highest level of security expertise and the latest technology. It provides the level of industry engagement needed to enable the UK Government to procure and deliver its national security priorities.
Demonstrations of RadioInspector TSCM/SIGINT software and Wi-Fi Inspector were provided to members of government, intelligence and law enforcement organizations in attendance. Highlights included RadioInspector's latest advanced performance signal analysis, new Open Street Maps Geographic Information System and IQ recording with post processing. Information regarding the upcoming advanced amplitude direction finding capability also drew strong interest, with requests to provide on-site demonstrations.
The latest intelligence related equipment including the new Under Door Viewer, Silent Drill and Stereophonic Stethoscope were also on display with demonstrations provided to those in attendence.
Following Security and Policing, meetings were held in London for 2 days which included additional demonstrations of RadioInspector and Wi-Fi Inspector.
* Waypoint Counter Surveillance provides government and law enforcement organizations world-wide with sophisticated equipment, software and systems for advanced Technical Surveillance Countermeasures (TSCM), SIGINT, local and remote spectrum monitoring, telecommunications, spectrum management, surveillance and Intelligence applications.