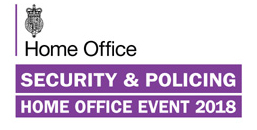 Waypoint Counter Surveillance was pleased to have exhibited with Partners Acustek Ltd. during Security and Policing 2018 at the Farnborough Exhibition and Conference Centre in Hampshire. Demonstrations of the industry-leading spectrum monitoring and analysis software application RadioInspector and Wi-Fi Inspector were performed. Also featured were a variety of TSCM, "through wall" surveillance and covert intelligence systems.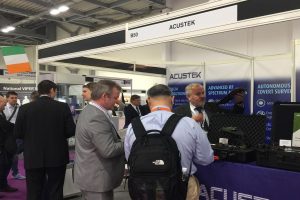 Equipment demonstrations were also provided during GPEC 2018 International Exhibition & Conference for Law Enforcement and Homeland Security, February 20 – 22, 2018 in Frankfurt am Main, Germany.
* Waypoint Counter Surveillance provides government, military and law enforcement organizations with a wide variety of sophisticated equipment, software and systems for advanced Technical Surveillance Countermeasures (TSCM), SIGINT, local and remote spectrum monitoring and analysis, surveillance, covert operations and Intelligence applications.