RadioInspector now provides full support for the following instruments:

Signal Hound SM200B
The SM200B is a high-performance 20 GHz spectrum analyzer and monitoring receiver with 110 db of dynamic range, 1THz/sec sweep speeds and 160 MHz instantaneous bandwidth (IBW) calibrated I/Q capture.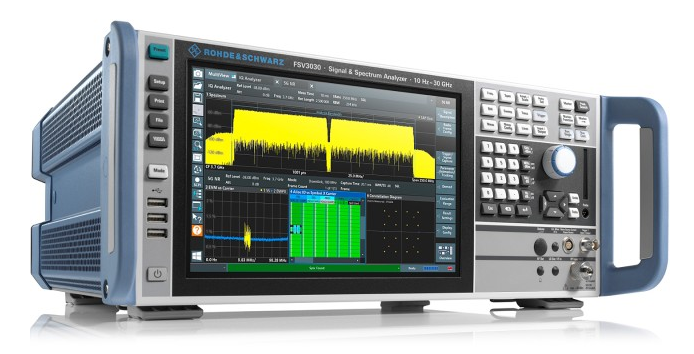 Rohde & Schwarz FSV3000 Series
The FSV3000 signal and spectrum analyzer series is designed for high measurement speed, with frequency ranges of 10 Hz to 4, 7.5, 13.6, 30 or 44 GHz, an analysis bandwidth up to 200 MHz, and a 10Gbit/s LAN interface option for faster data transfer.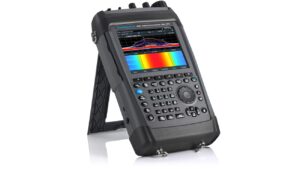 Rohde & Schwarz PR200
The PR200 portable monitoring receiver has a frequency range of 8 kHz to 8 GHz with up to 40 MHz real-time bandwidth. The receiver is optimized and designed for field operations with excellent RF performance.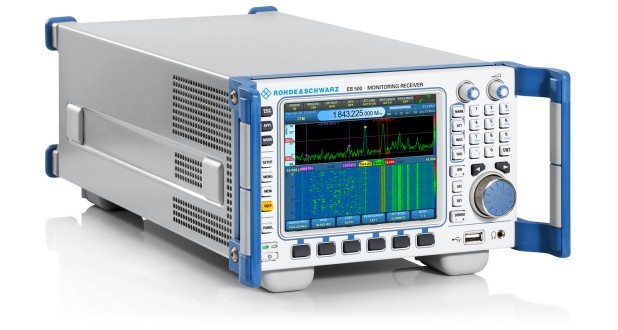 Rohde & Schwarz EB500
The EB500 monitoring receiver was specially developed for signal search, radio monitoring, radio detection and spectrum monitoring in a powerful compact system with a frequency range of 8 kHz to 6 GHz and 20 MHz real time bandwidth.
* RadioInspector supports the largest and continually expanding list of more than 180 receivers, spectrum analyzers and SDR instruments from leading professional manufacturers worldwide, providing customers with the greatest deployment flexibility and the widest range of advanced RF spectrum monitoring and analysis solutions for both current and future requirements.