We are pleased to announce the all new IRIS T1 from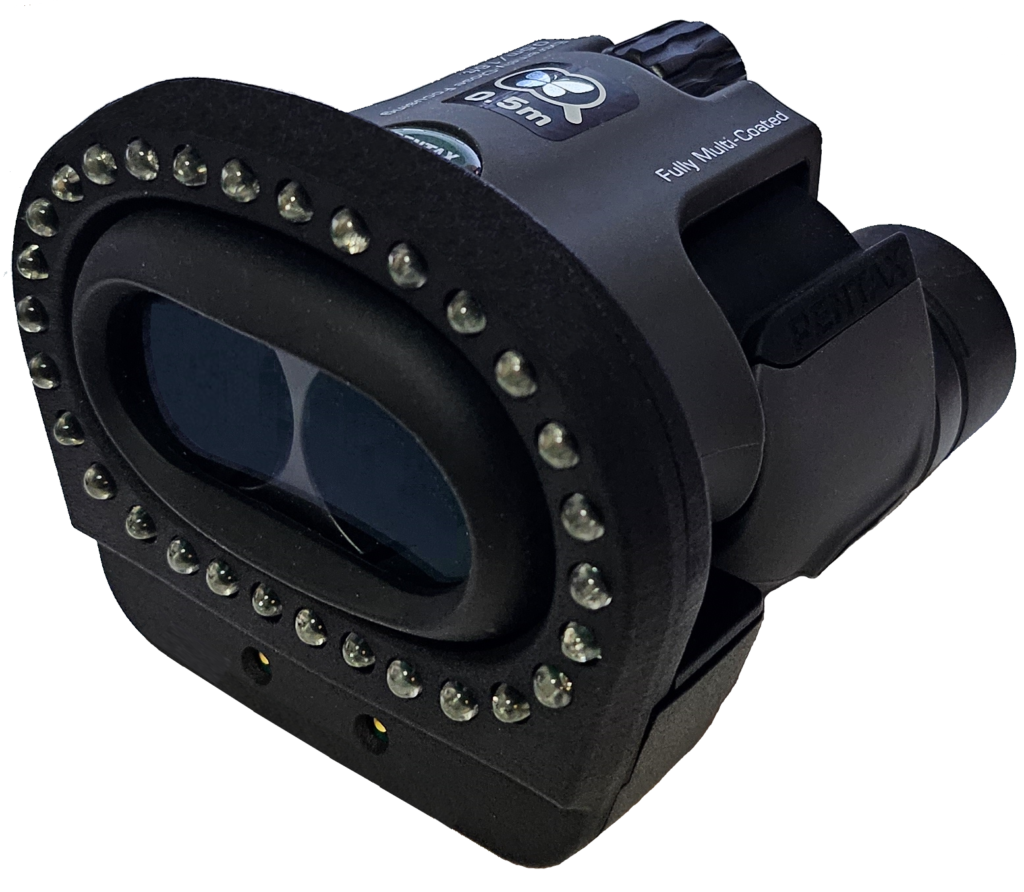 R&R Inteltech, providing advanced optical covert camera detection. The innovative IRIS T1 design includes high quality optics, a proprietary perimeter light array with 30 RGB high intensity and narrow focused LED lights, single and combined multiple LED colour selection, 4 search settings, 10 levels of variable LED light intensity, 2 additional high intensity wide focused white LED lights, and 14 modes of operation. The kit includes a smartphone camera adapter, and comes complete with a custom Nanuk MIL-SPEC IP 67 hard shell case.
For more information please visit IRIS T1 Optical Covert Camera Detector – Waypoint Counter Surveillance (waypointcs.ca) or visit the R&R Inteltech web site at www.rrinteltech.com.